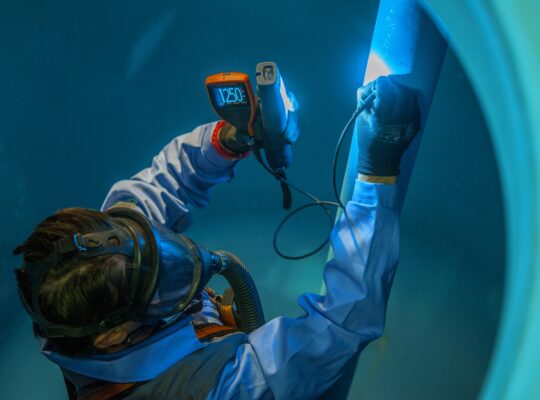 Customer Support
From engineering and technical support to after-sales service and support, the customer can always count on keeping his process running.
Trained engineers, technicians and sales team work together with clients to get as much information as possible about the existing process, problems and system design, to prepare proposals for a new installation, modernization, or to provide technical support – so as to minimize the cost and optimize the efficiency of the client's installation.
Manufacturing services
Pfaudler is a leading specialist in the technology of machining PTFE materials and engineering plastics. It offers perfection and precision of manufactured components in the range from prototypes to full production scale. Pfaudler manufactures and maintains inventory for a wide range of high performance plastics such as: Acrylics, Acetals, Nylons, Peek, Polycarbonates, PTFE, etc.
They provide componetns such as:
Impellers
Dip Pipes
Bellows
Valve Seats
Chevrons
Diaphragm
Static Mixers
Column Internals
As well as equipment according to Client's specification.
Back to Pfaudler page