Technical support and spare parts
Even the best equipment requires spare parts and regular maintenance. With Dec Poland Tekpro support, the Client can easily stock up with spare parts from Dec, Tekemas, Coperion, Coperion K-Tron, amixon® and Pfaudler, as well as request a visit from an experienced service engineers.

Why you should seek our help?
Technical Service
Our Service Engineers possess the skills and training required to support you in the field of maintenance. They'll help you find the problems, callibrate equipment and provide you with guidance regarding good maintenance practices.
We are also able to serve as connection between you and the manufacturer's technical service in order to make the communication easier.
Spare parts
Our Sales Department will help you choose the correct spare and wearable parts for your equipment – it will give you the information on price and availability.
Spare parts from our partners often come from locations like Switzerland, which is not the part of European Union. That means you have to go through time consuming and sometimes difficult process of customs clearance. If you choose our help, our experienced Logistics Department can handle the customs procedures for you – both for new parts and for used equipment sent for repair to the manufacturer.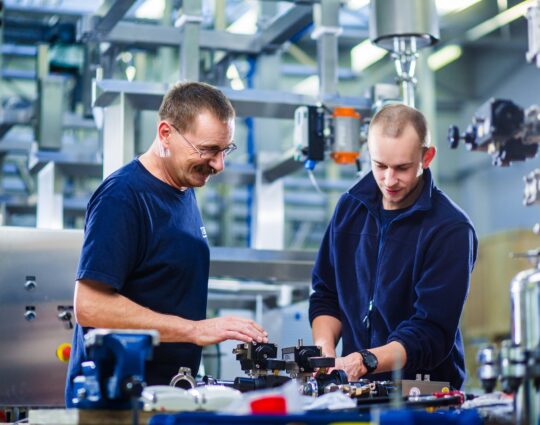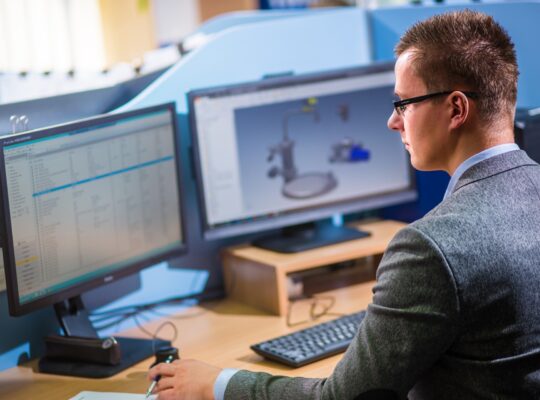 When you send a Request For Quotation…
To ensure an optimal level of service, please provide the following information whenever possible:
Technical service
type of equipment, project / serial number
photo of nameplate
detailed description of the problem
photos / movies showing the problem
Spare parts
type of equipment, project / serial number
photo of nameplate
photo of the part
description of the part
part number (if already known)
We are aware that the above information and materials will not always be available, however, providing them will significantly reduce the time needed to find the source of the problem or prepare an offer for you.