Extruders
Coperion extruders guarantee the highest quality and assure that the right parameters were used for your process. From the laboratory and R&D scale, up to full industrial scale equipment, Coperion is always the best partner that possess know-how and experience needed to choose the right tool for the job.

Highest torque – highest efficiency
ZSK Mc18 is a high-end twin-screw extruder – one of the flagship products of Coperion. With its specific torque of 18 Nm/cm3, it has claimed the title of leader when it comes to throughput for products with high torque requirement such as engineering plastics. The 30% increase in torque compared to ZSK Mc PLUS model, led to drastic increase in throughput – even up to 100%.
ZSK Mc18 presents an optimal price-performance ratio, superb energy efficiency and a wide scope of applications.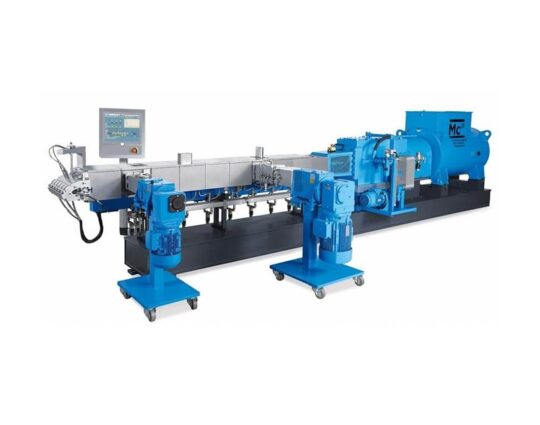 Over
14.000
installed extruders
From 1 kg/h
up to 100 t/h
of throughput
Know how based on
130 years
of experience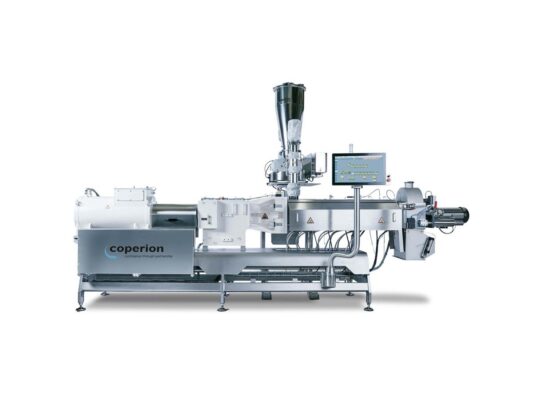 Extruders for food industry
Coperion twin-screw ZSK Mv PLUS extruder ensures perfect conditions for food and pet food production. The process section of this model consists of several barrels containing pair of co-rotating screws. Very tight spaces between the barrel's wall and screws, along with special profile of the screws, prevents the creation of any dead-zones, where the product could remain. Thanks to this specific feature, we can achieve the highest possible efficiency along with self-cleaning effect of the process blocks.
The module design of the ZSK Mv PLUS allows it to be customized for various applications and required throughputs – this allows the Client to scale the equipment for both R&D and full industrial-scale production.
Highly
efficient
with no dead-zones
Easy cleaning
hygienic design
decreases need for inspection
Polyolefin extrusion
Coperion twin-screw ZSK MEGAcompounder is considered a milestone achievement in the field of developing a high throughput extrusion equipment for polyolefins. Extremely high throughput of said model is a result of over 60 years experience, development and research.
The ZSK MEGAcompounder series is an ideal solution for cost-optimal production of polyolefins, reaching the highest possible quality of final product. At the same time the module design allows adapting the equipment to suit different applications: stabilization, homogenization, pelletization of LLDPE, HDPE or PP. Thanks to years of experience and extensive know-how of Coperion, it's possible to configure the ZSK MEGAcompounder along with auxiliary equipment to meet every process requirement while maintaining the unparalleled efficiency and quality of end-product.
At present, the ZSK MEGAcompounder series features torque of 12.5 Nm/cm3, which results in throughput exceeding 100 t/h.
Back to Coperion page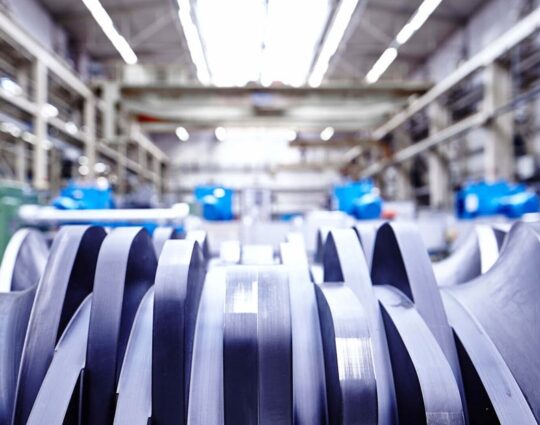 Throughput exceeding
100
tons per hour
Fully
customizable
for specific process
Reliability
Experience
Know How